Welcome! Click on the image above to go to the site.
Over 247,000 hits since April, 1998!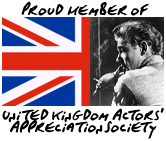 Contents of these webpages are copyright (c) 1998-2010 Hamish Grant, all rights reserved.
All photographic images and articles are copyright (c) their original owners. Credit has been given
where it was possible to do so - if there are any discrepencies please let me know!